Station Park is located at the Heritage trail by the Train Station
The Stirling-Rawdon Dog Park is located off the Heritage Trail at the end of Station Street
The Springbrook Ball diamond is also know as the Doug Andrews Memorial Park. It is located at 4889 Stirling-Marmora Road.
This park consist of a ball diamond with canteen (open during ball games) and a updated playground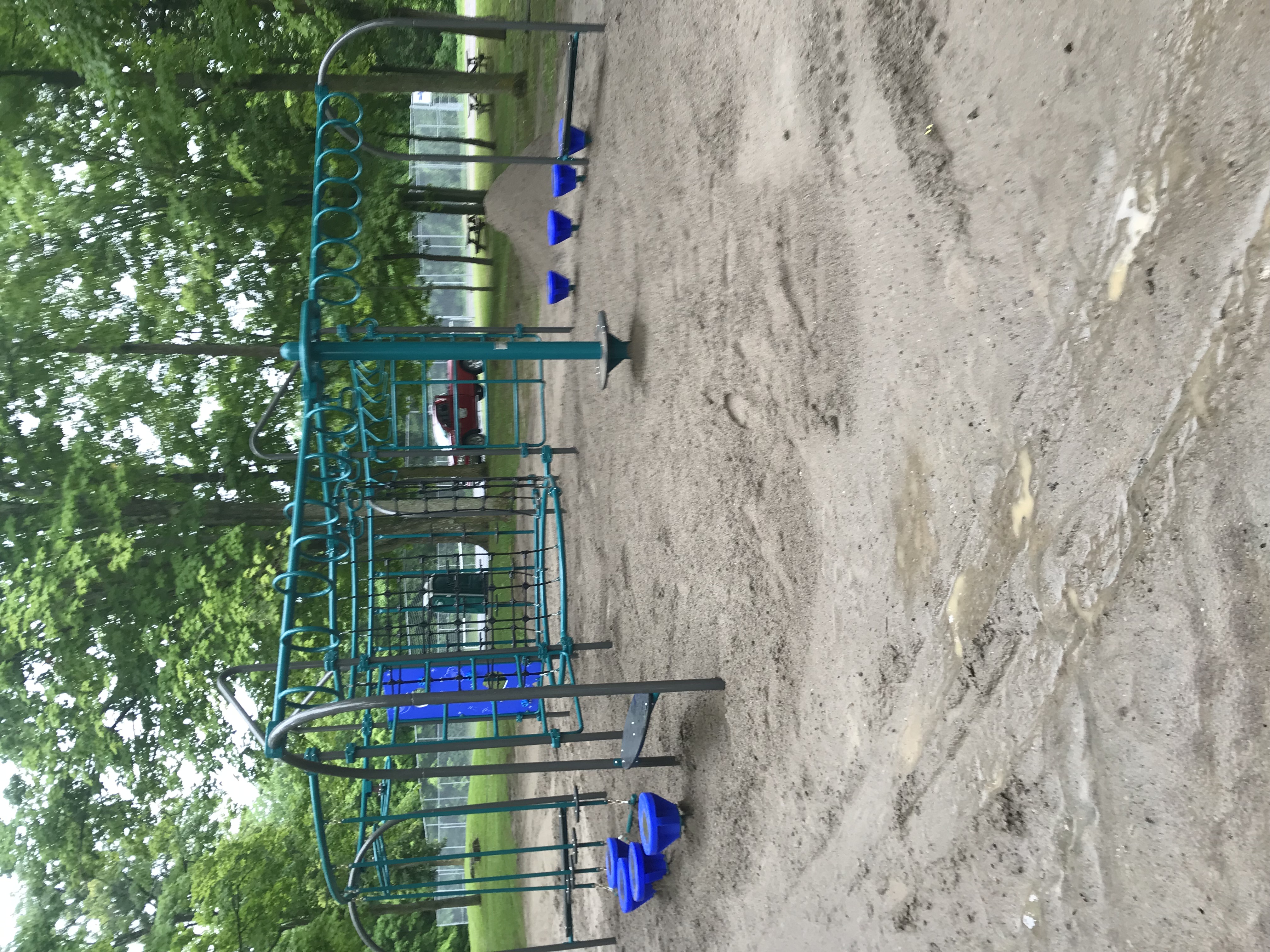 The Henry Street Ball diamond and park are located at 85 Henry Street. The playground is located directly behind the ball diamond in a beautiful park like setting with the Rawdon Creek flowing through.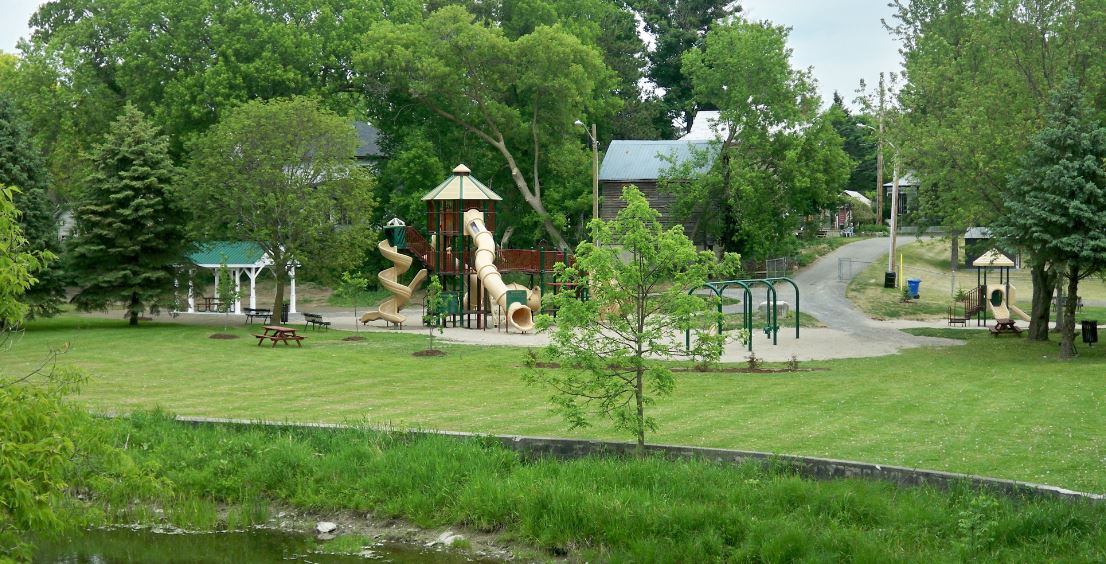 The Woods Drive playground in located at the end of Woods Drive and Gordon Street.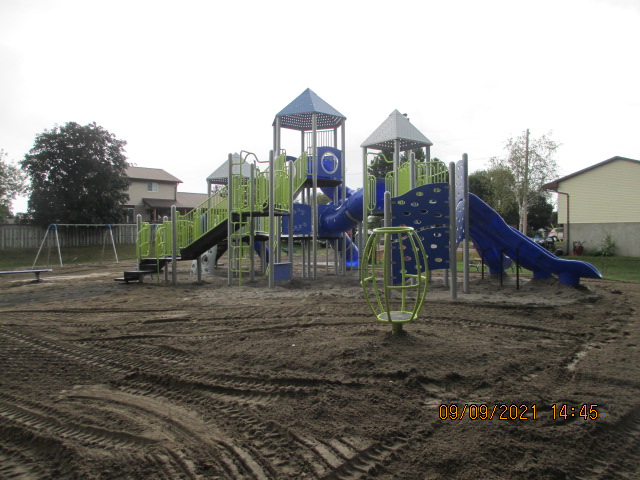 The Tanner Drive park is located at the corner of William Street and Tanner Drive.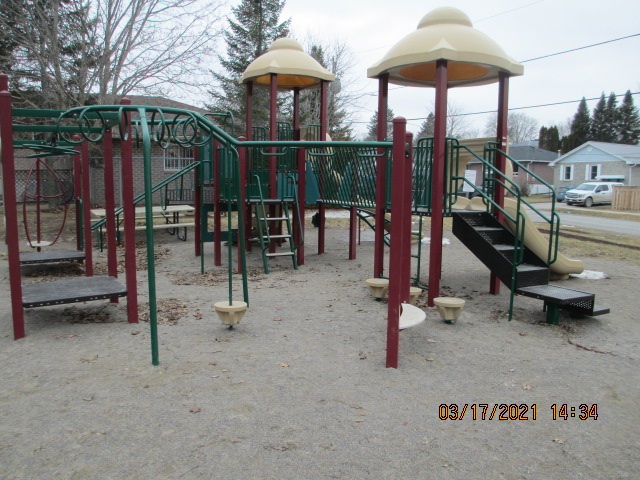 The Edward Street Park is located on the corner of Edward Street and Victoria Street.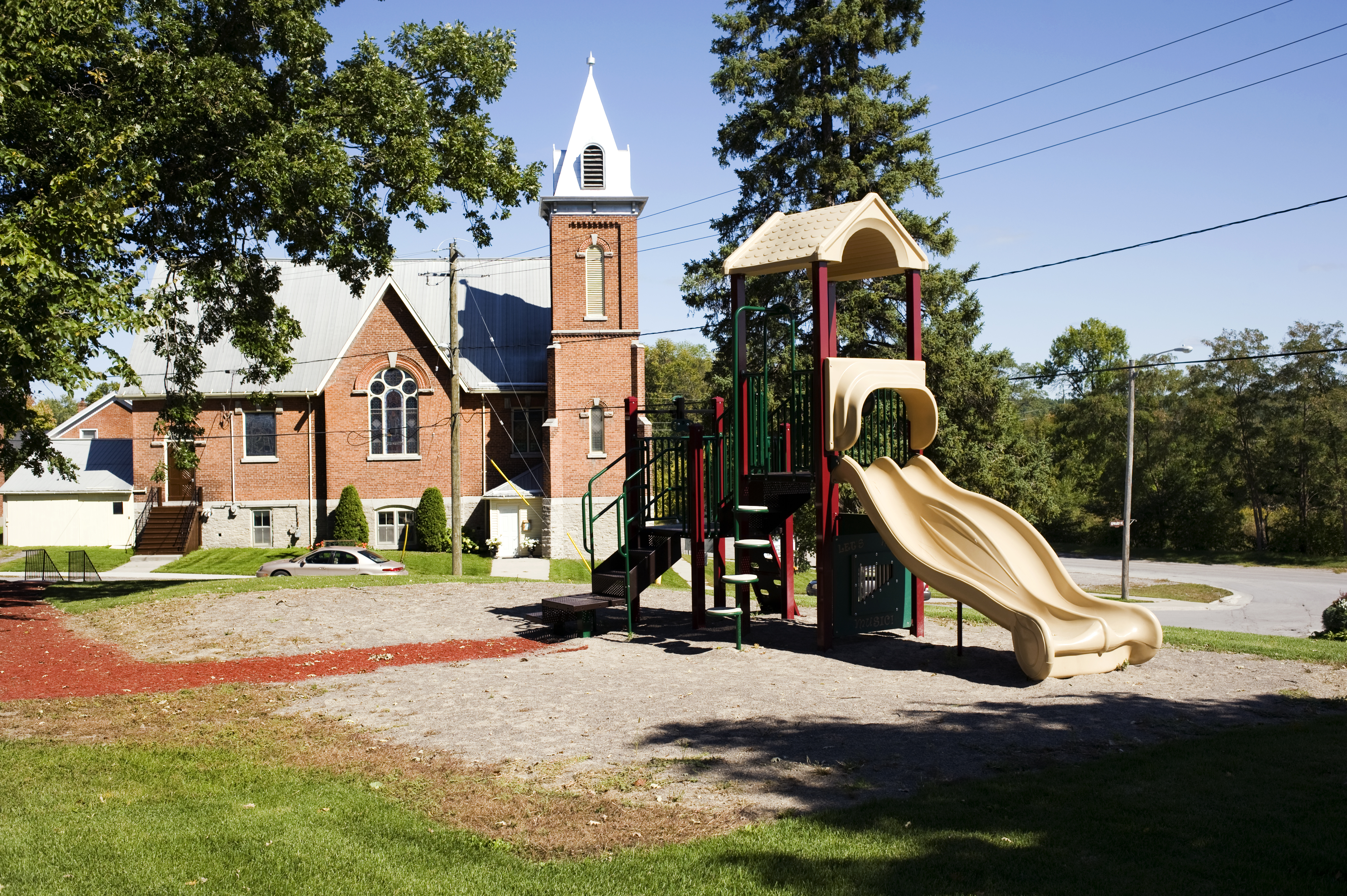 Rodgers Drive park is located at the southeast corner of Rodgers Drive.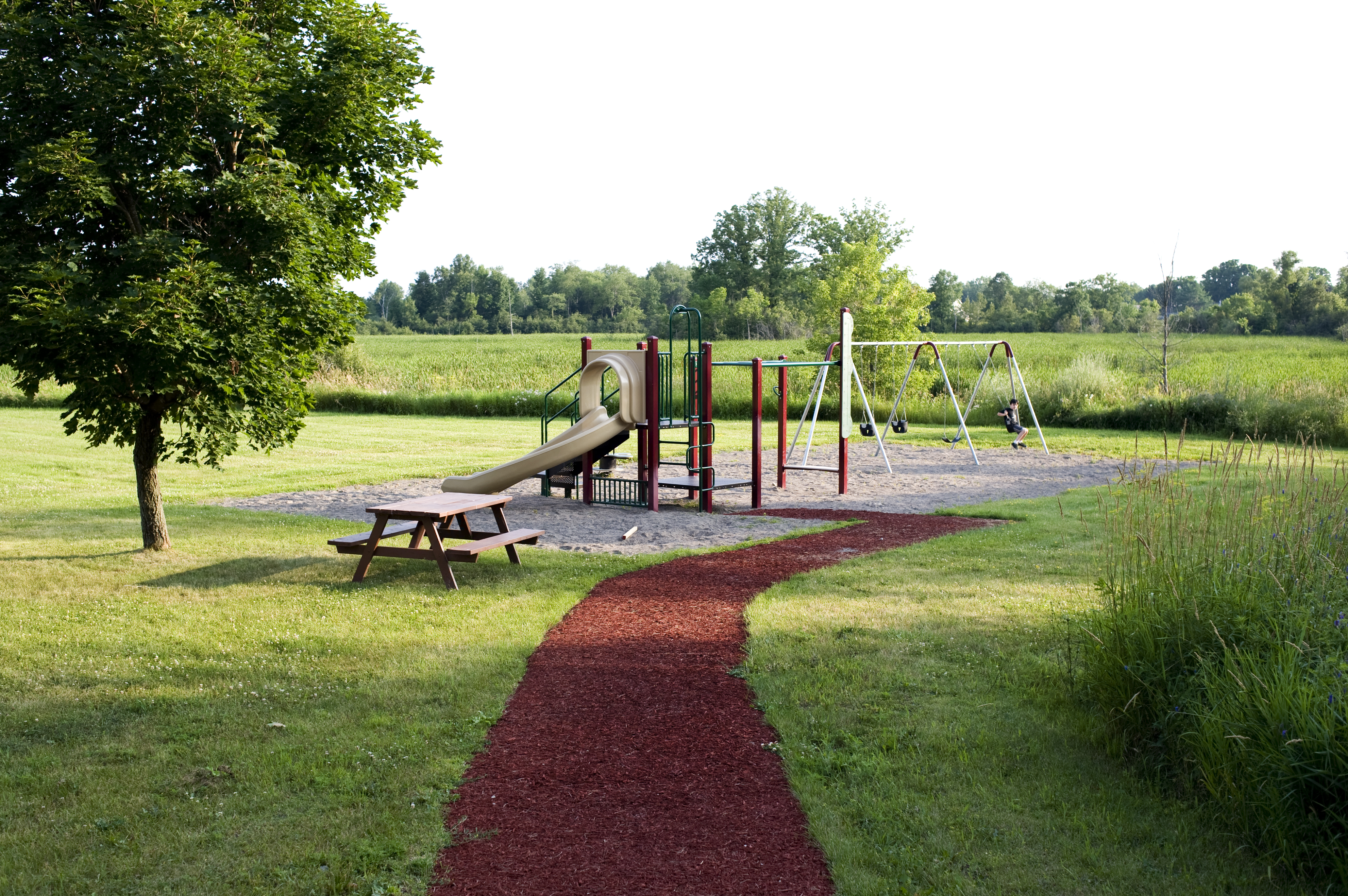 Kings Mill Conservation area is located at the corner of Kings Mill Road and Wellmans Road. It is the site of the former Grist Mill which is still standing, Squires creek and wetland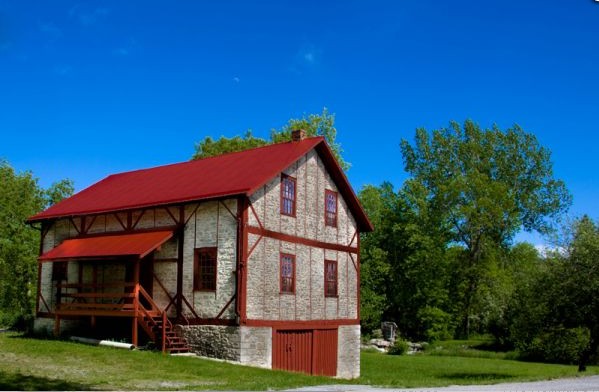 Subscribe to our News
Stay up to date on the Township's activities, events, programs and operations by subscribing to our News.